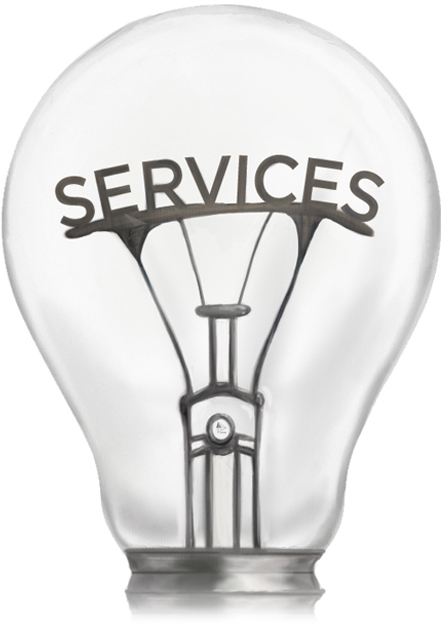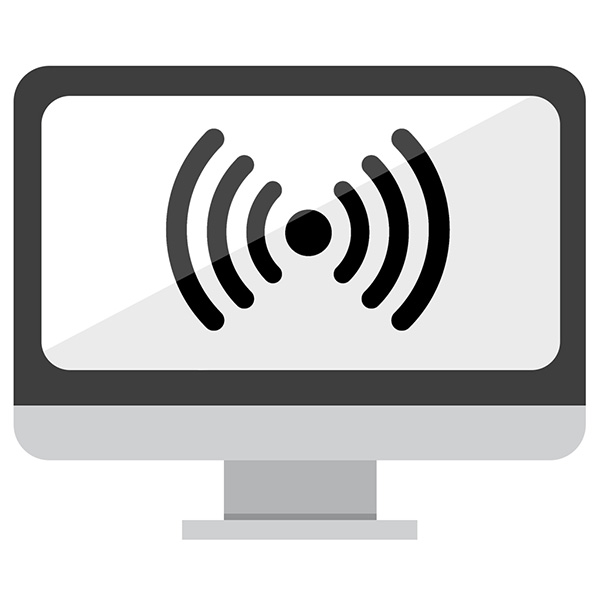 We provide IT services including purchasing, installing, maintaining and supporting all of your technology needs.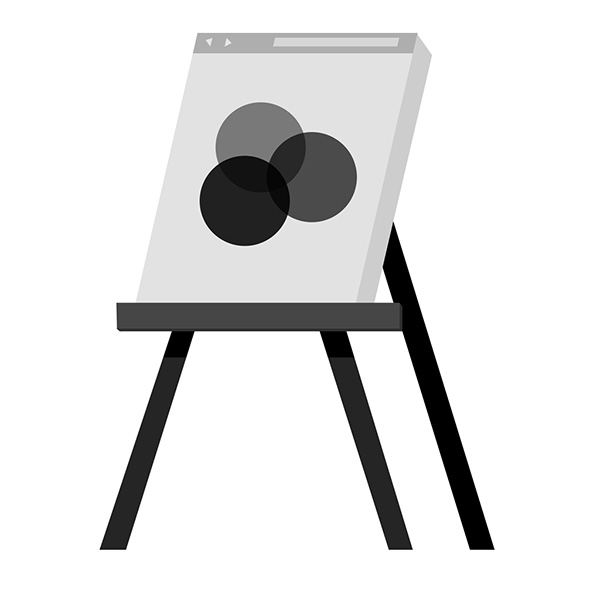 Our design consultants can streamline your company's identity both online and offline. We provide interior and architectural design assistance for your offline needs. We can also design your website and web presence to ensure your online identity correctly reflects your corporate identity.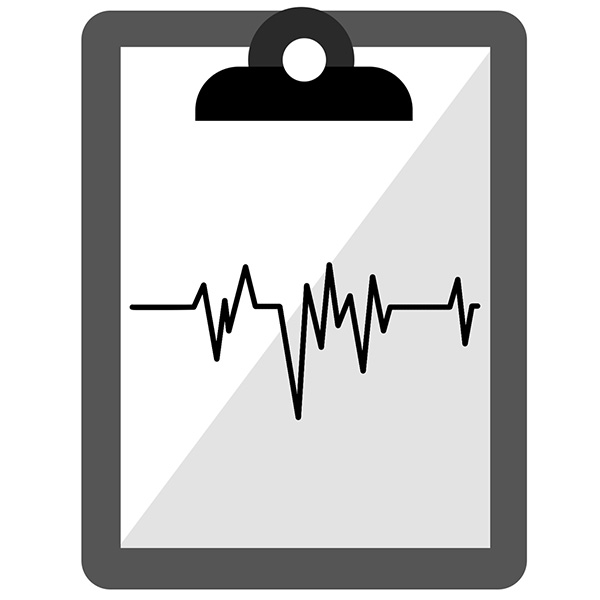 A soup-to-nuts assessment of your business.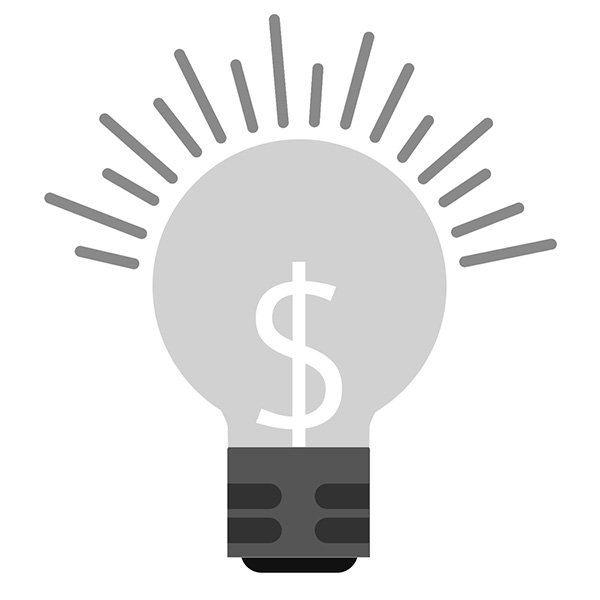 We can help your business forecasting, budgeting and strategic financial analysis needs.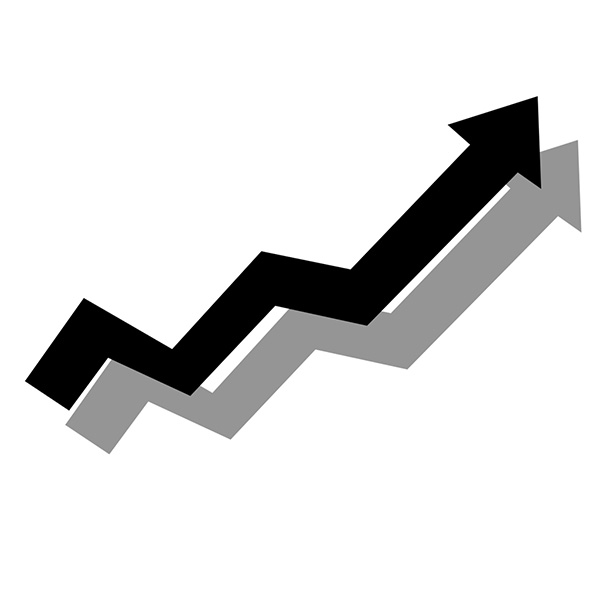 From conception to inception. We'll make it happen, we will draft your business plan with you, apply for financing, hire employees, open your doors.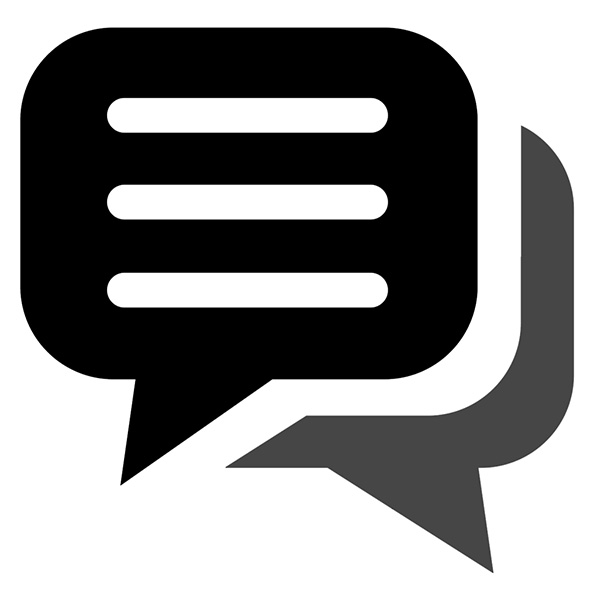 Need training on the latest software? How about basic business needs such as effectively communicating with your employees?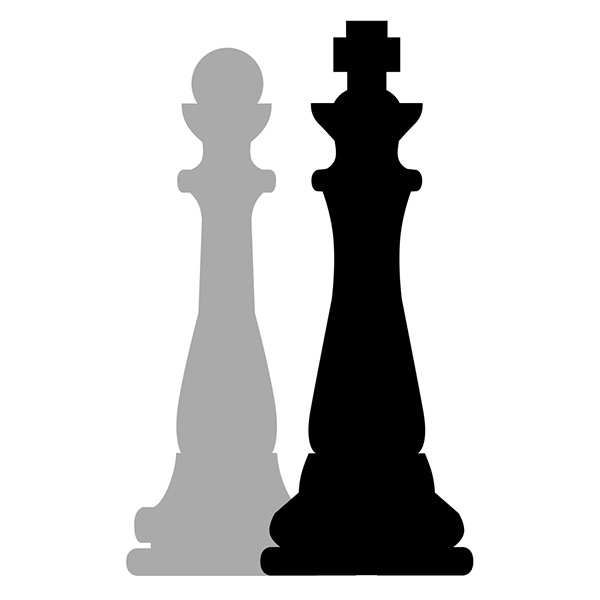 We will work with you to draft a plan that will better capture the market, increase revenues, decrease costs, and increase your profits.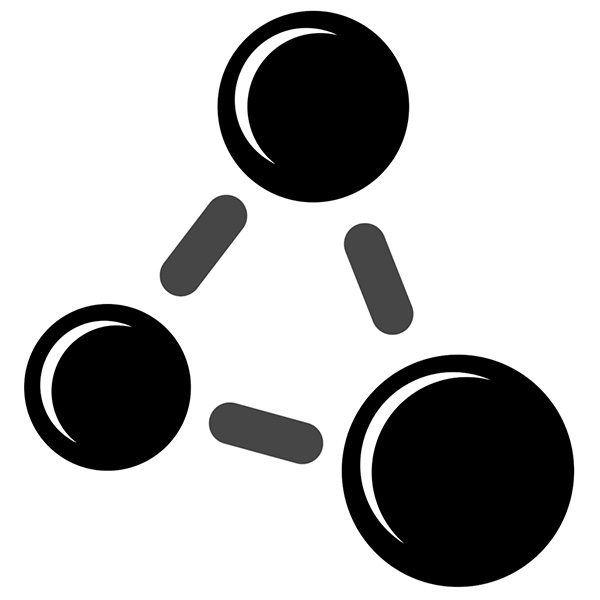 We can manage some tasks that you don't have skilled staff for. We can handle bookkeeping chores, HR tasks, logistics planning, web strategy, design, and marketing event coordination.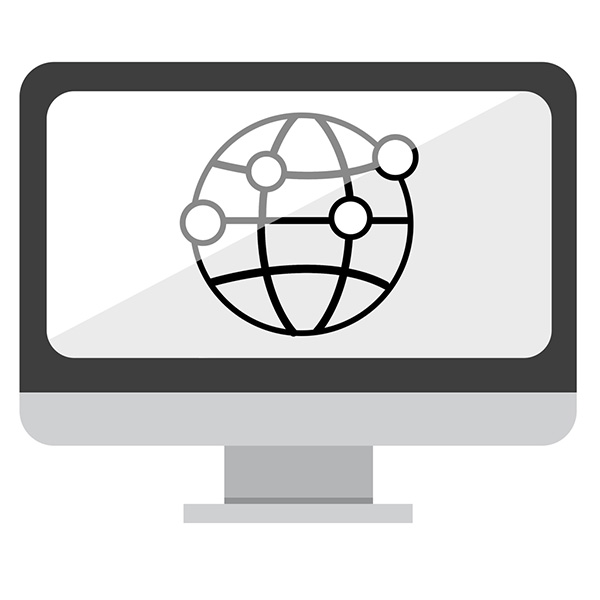 Have you grown out of your start-up phase and need to design a better network that meets your growing needs? We can help you design your network architecture that meets your working style and budget. Our solutions include fully integrated networking solutions as well as remote networking solutions.
If you've already got an existing network, but don't really know where to go from there, let us come take a look at your system. We will analyze, document and assess your current needs and craft a work plan to meet your growing and future needs.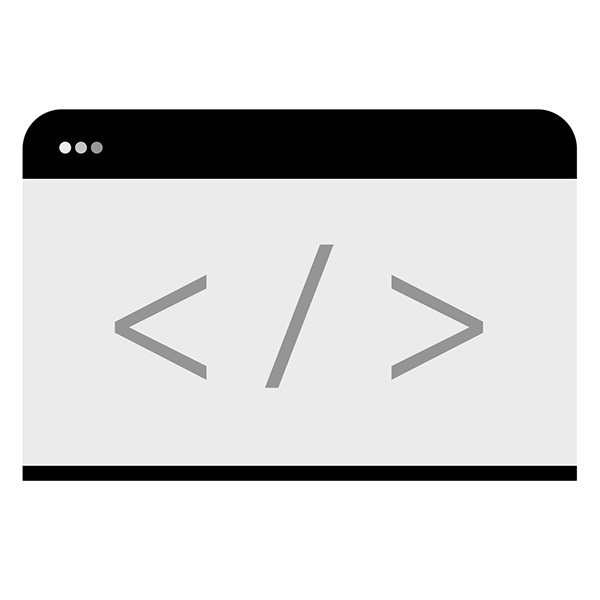 "Codito ergo sum" Latin for "I code, therefore I am." Alright, we made codito up. Not sure if there's Latin for coding. But what we don't know in Latin, we certainly know in many languages including: CSS, PHP, PERL, SQL, Python, Rails, etc.

If you've got an idea for software that needs development, call us. If you have a funky query that needs to be programmed in order to get the most out of your data, call us. If you need help with Latin – we can't really help you there, but we could sure find you a tutor!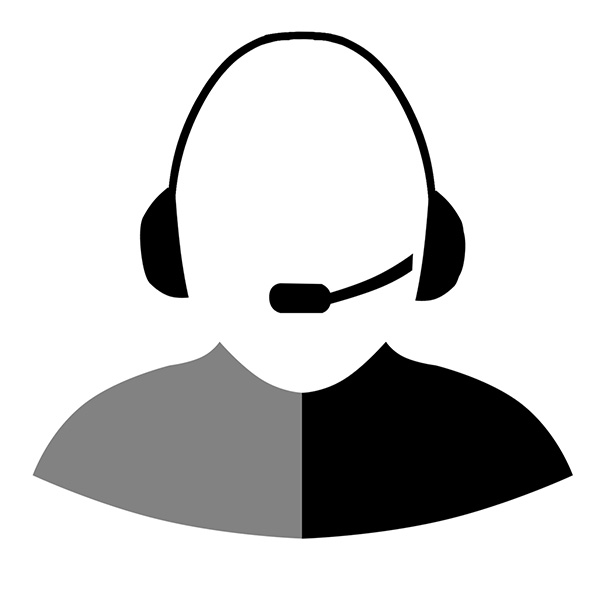 We support simple and complex environments with the same goals – decrease downtime and increase client productivity. We firmly believe that today's technology should only enhance and facilitate the creative process. We don't want technology to get in the way of your work.

Our dedicated and talented support staff are available 25 hours a day, 8 days a week, 367 days a year. We realize that there are only 24 hours per day on earth, but in today's marketplace, there are actually more than 24 hours a day! Our local NYC staff is backed up by our support staff in a time zone 12 hours away. Like we say on our tag line, we burn the midnight oil so you don't have to! We mean it. Someone at Maddington is always up, continuously monitoring, maintaining and supporting your infrastructure.